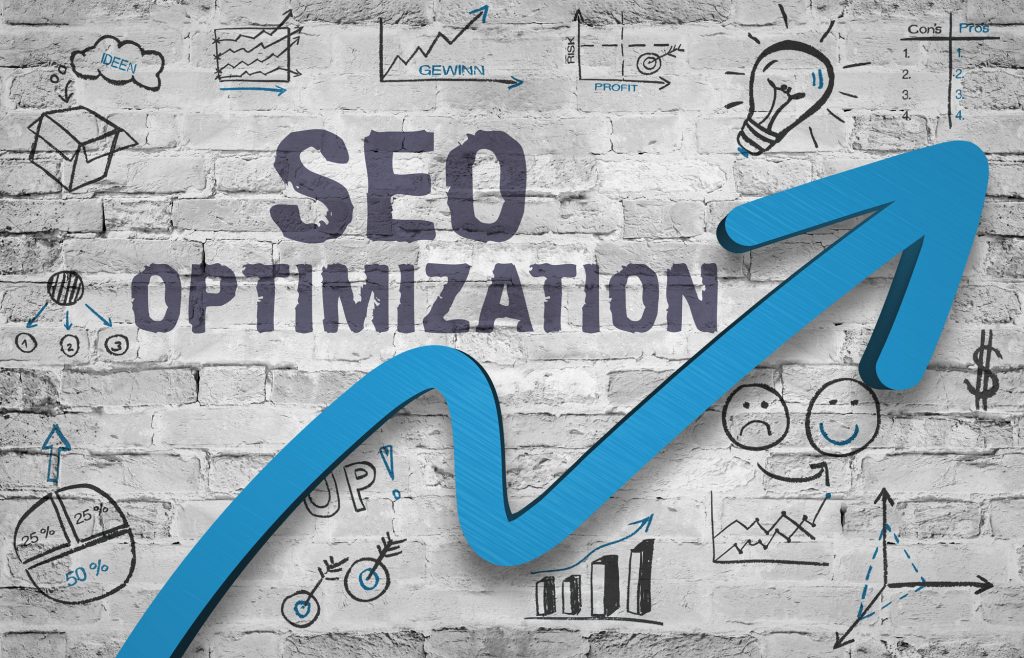 With medical marijuana constantly making the news, more dispensaries are taking to the Internet to advertise their products. In fact, the very first e-commerce transaction was reportedly marijuana-related!
But having a website and a Facebook page isn't quite enough to get your clientele into your dispensary.
Pairing a strong web presence with the power of local search engine optimization (SEO) can bring your business from virtually invisible to the hottest joint on the block!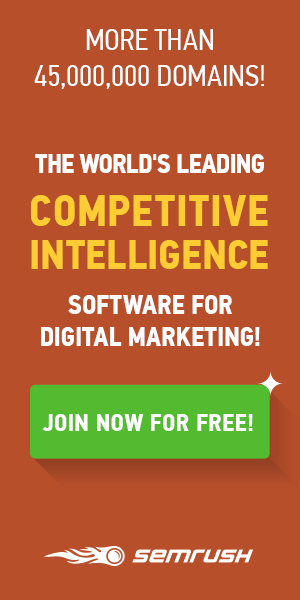 Here are three of the best local SEO tips for your medical marijuana dispensary.
Take Advantage Of Google My Business
In the world of SEO, no company is more powerful than Google. In fact, Google is pretty much solely responsible for the popularization of SEO.
And while one company having that much power can seem quite intimidating, Google has given small business owners tons of free resources they can use to take advantage of their algorithm.
Google My Business is a great example. Creating a My Business account is entirely free, so it's more or less free advertising.
With a My Business page, brands can list their location, website, and contact information on Google itself. This is particularly useful since Google tends to deliver localized results to users by default.
So when a customer searches 'Medical marijuana dispensary near me', your business could be the first thing to pop up.
Make sure to keep your information consistent across all channels, especially if you have pages on Yelp or Facebook.
Content Is King
Brands with original content are more likely to influence a customer's purchasing decision than a site without a blog.
Above all else, your content needs to be relevant to your audience. After all, they're the ones visiting your site. If you're not fulfilling their needs, they won't have any problem turning to the competition.
Next, choose strong, relevant keywords.
Keywords should focus on your local area to better target search engine users. For instance, writing a post titled 'Why you should visit a medical marijuana dispensary in Ft. Lauderdale' is more beneficial than 'Why you should visit a medical marijuana dispensary'.
The former is far more specific and therefore is likelier to pop up for users in the Ft. Lauderdale area than the latter.
Incorporate Metadata
Text and images are both fantastic ways to flesh out your site, but there are some behind the scenes SEO tips you can use to maximize your SEO potential.
Metadata is a great example.
It's tempting to leave URLs and image tags in their default state, but customizing them can increase your search ranking, especially if you're using local terms.
Metadata is especially important if you're selling your products online, so check it out and see how other brands handle their metadata and tags.
These Are The Best Local SEO Practices For Your Dispensary
If you're having a hard time finding new customers, make sure to use these best local SEO tips. Within a matter of time, you should notice an increase in both foot and web traffic.
And if you're brand new to SEO, be sure to check out our SEO tutorial. It has everything you need to know about the modern marketer's best friend.