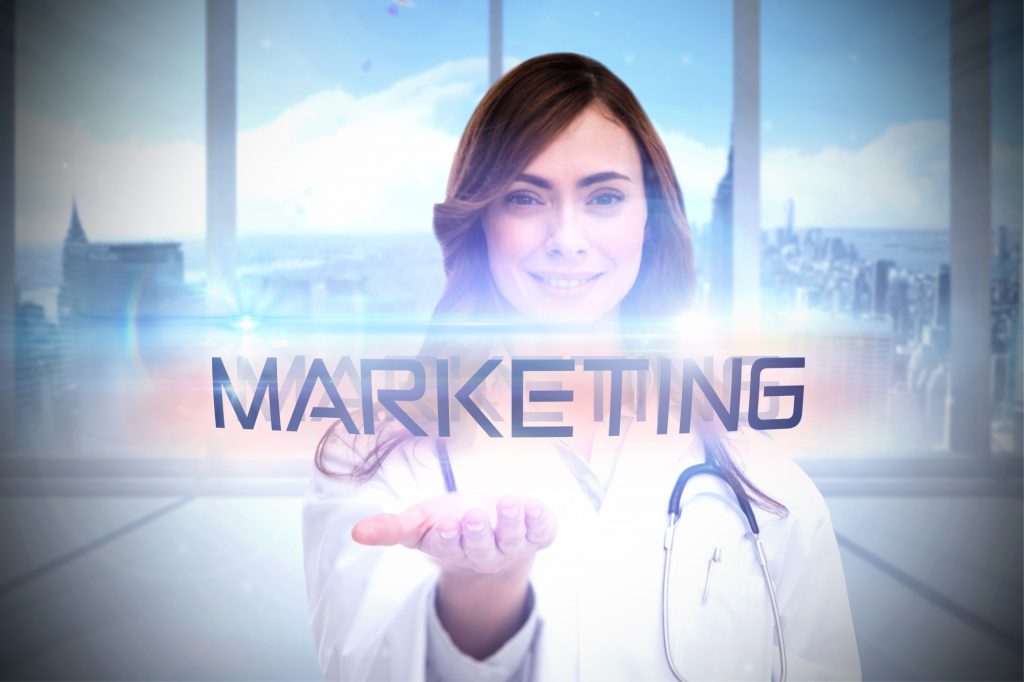 Whether you want to get more patients or increase visibility, a marketing plan is vital to your practice. The healthcare industry is competitive, and it's growing every day. Global spending on healthcare is expected to rise 5.4 percent to over $10 trillion.
Marketing in healthcare facilitates a deeper relationship with clients. It also ensures you stay ahead of your competitors.
We have put together 10 best ideas for marketing your healthcare company. Each of them gives new insight and approach.
1. Waiting Room Experience
Patients waiting to see a doctor are usually in a good position to see news and brand messages.
You can use the waiting room TV and news board to promote services. You can also tout your medical experience and share updates on the company.
2. Social Media Wellness Challenge
Organize a wellness challenge on Facebook, Twitter, and Instagram. Encourage your patients to post their progress on the respective media. They should tag your organization with a similar hashtag.
To attract them to the challenge, you can offer gift cards, free trials in a local gym or branded merchandise.
A good example is the 'We Dare You' challenge by United Health Care.
3. Blogger Relations
A study shows that over 81 percent of people online follow the advice of seasoned bloggers.
You can use the services of bloggers to share your message with their audiences.
For example, Vitamin worked with bloggers on behalf of Saint Agnes healthcare to create awareness during Breast Cancer Awareness month.
4. Mobilize Staff
Doctors, nurses, and other staff are essential to marketing in healthcare. Find creative ways to promote new products and services.
For example, you can provide your employees with a unique 'Ask Me About' badges and buttons.
Also, provide all the information and training they need for confident and accurate promotion.
5. Involve the Community
Involving the people who live and work around your organization builds trust and credibility. You can plan and host events around the community. This will give you a casual chance to spread information.
Also, it will give your organization a favorable image in public.
6. Develop Strategic Partnerships
You can achieve more with your marketing plan if you work with like-minded organizations. These organizations include non-profits and community groups.
Strategic partnerships can make it easier for your organization to access more patients. They can also help with the effective creation of awareness.
7. New Patient Forms in Marketing in Healthcare
Patients often sign forms after receiving care from a hospital. You can easily use these forms to reach these patients for promotions down the road.
You should think about designing separate forms to promote programs, services, and events. This will ensure that new patients are aware of your healthcare products and services.
8. Encourage Your Patients to Market for You
Patient reviews are an effective way to make people confident about seeking your services. Remember, an increasing number of people follow online reviews and advice on which hospital to go.
You can start a customer ambassador program in your organization. Also, you can send surveys to your patients where they can enter their feedback.
9. Design a Brand with Your Own Logo
Create a unique brand logo which is easily recognizable by your patients. This will make sure you stand out on healthcare sites.
10. Organize a Platform to Manage Your Reputation
A new patient will always be keen about a doctor's reviews. Doctors can manage their reputation by automating the requests and frequency of reports. They can also neutralize situations that may lead to bad reviews.
Reputation management is an important strategy to combine with these marketing ideas.
Wrap-up
Marketing in healthcare is an activity that keeps changing as new ways are developing every day. It's important to seize opportunities to promote your services and grow your organization.
Hopefully, these ideas will improve your marketing in healthcare practice.
Continue reading our blog for more information about marketing in healthcare.