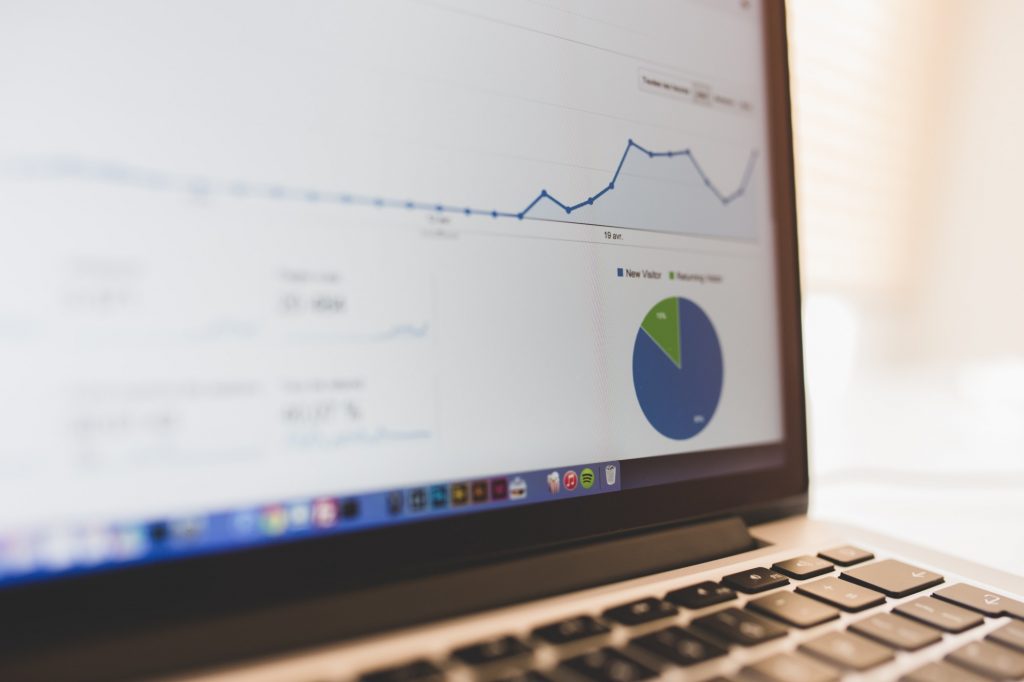 Did you know that the SEO industry is worth nearly $80 billion?
The SEO industry is so huge because of the simple fact that SEO works.
After all, if you have a solid SEO strategy, you'll be able to put your business in front of clients when they're most likely to spend money with you.
That said, developing an effective SEO strategy isn't easy, and you might be on the lookout for an agency that can help you. But finding a reliable agency is anything but easy, as this industry has its fair share of charlatans.
This post will show you how to find the best SEO company for your needs. Use these tips, and you'll know how to find an agency that can help you achieve SEO success.
Let's begin!
Learn the Basics of SEO
Before you do anything else, it's a good idea to learn about the basics of SEO.
This is worth doing, because a lot of the time, the hard part of SEO isn't learning how everything works – it's actually implementing the tactics. Thus, by learning this information, you'll understand what your website needs to achieve high rankings.
Following this, you'll be able to see through the sales pitches of SEO companies that are looking to take your money, but provide little in the way of results.
You'll know whether their tactics are based on solid principles or an SEO fad that'll actually hurt the rankings of your site.
If you want to learn SEO, a good place to start is by reading long-form blog posts on reputable SEO websites. You'll also want to spend some time watching YouTube videos, that cover the topic of SEO.
To begin with, SEO can seem like a massive topic that's really difficult to understand. But you mainly just want to focus on learning the fundamentals of creating high-quality content and backlinks.
If you know that, you'll understand the basics of SEO, and so you'll know what constitutes a good SEO strategy.
Decide What You Want to Achieve
Once you understand the basics of SEO, you then want to decide some of the SEO goals you want to achieve.
By taking the time to set your goals, you're able to do several things.
For one, you'll be able to figure out what it takes for you to develop a winning SEO strategy.
You'll know the kinds of keywords you need to target and why it's a good idea to target these keywords. You'll also know about the sort of content you need to create so that you can capture the attention of your target audience.
Setting your own goals also makes it easier for you to get results when working with an SEO company. That's because while they might be experts in SEO, they're probably not experts when it comes to your industry.
Therefore, if you can tell them about the keywords you need to target, you'll make it easier for them to develop an SEO strategy that'll deliver results.
Consider writing down your goals in a Google Sheets document that you can share with your chosen SEO company. Should you discover a new keyword you want to target, you can update this document, and keep your SEO company in the loop,
Look for an Agency with a Track Record
When working with an SEO company, it's a good idea to work with someone that has a track record.
Now, if an SEO company has a track record of delivering results for companies in your industry, you might not be able to work with them.
This is because a lot of SEO companies tend to sign agreements that make it so they can only work with one company, in one specific industry.
If you come across a situation like this, you'll just need to accept it an find another company.
When you find an agency that isn't working with a company in your industry, make sure you review the results they've delivered for other clients. In doing so, you should be able to get a sense of how good the agency is, and whether they can back up their promises.
You can often assess the track record of an SEO company by looking at the reviews and case studies featured on their site.
For instance, if you look at the website of Mimvi SEO, you'll notice they have a review area. Potential clients can check out this area and then judge the experiences of past clients.
Don't Be Afraid to Spend Money
When investing in SEO services, you might be tempted to keep your costs as low as possible. While this is a reasonable thing to do, it's vital you don't focus too much on pinching pennies.
This is because, like most things, you get what you pay for when it comes to investing in SEO.
One of the main reasons for this is because 'good' SEO is very time and labor intensive. Thus, if you're only paying someone a few hundred bucks a month, the odds of them putting in the required effort is very low.
It's also worth noting that the very best SEO companies are highly selective in terms of the kinds of clients they decide to work with.
One of the ways they filter out the good clients from the bad is with their pricing. Because of this, you'll find that the best SEO companies tend to charge over $1,000 per month, at the very minimum.
Do You Know How to Find the Best SEO Company?
If you take action on the tips in this post, it should be relatively easy for you to find the best SEO company for your needs.
If you want to avoid working with a bad agency, it's crucial you don't rush into things. Make sure you ask them about their track record and also take the time to read reviews and case studies.
You also want to pay close attention to how they treat you before you become a client. If they're late to respond to emails and missed phone calls, odds are little will change once you become a client.
The SEO industry is filled with bad agencies that'll take your money and deliver zero in terms of results. But if you keep your wits about you, it should be easy for you to find an SEO company that'll help you achieve your SEO goals.
Do you have any tips on how to find a reliable SEO agency? If so, please share your thoughts in the comments section!