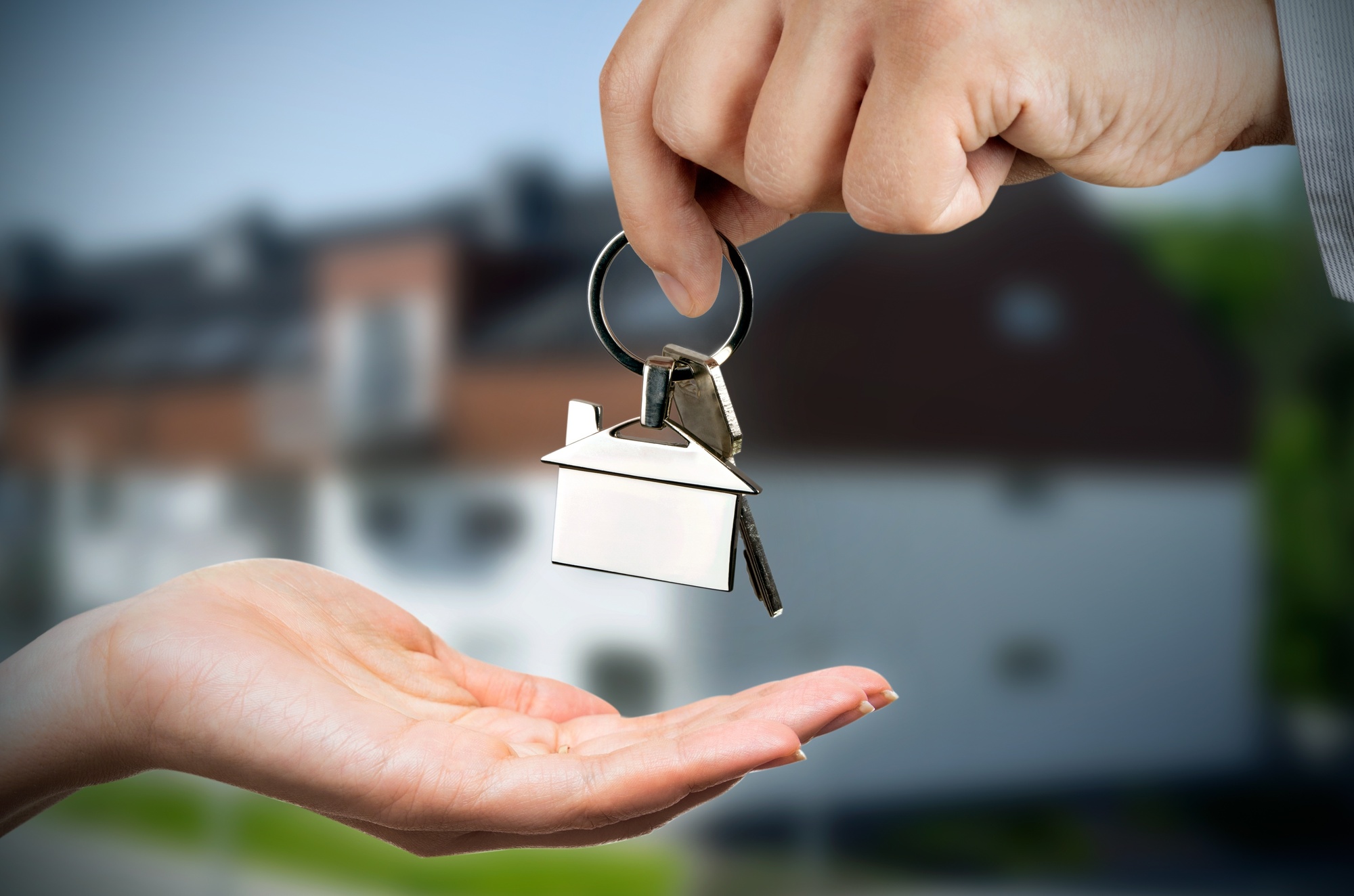 The house flipping craze is back and you want to cash in. There's just one problem: You're flat broke. But this doesn't stop savvy entrepreneurs from securing funding for flipping.
Not convinced?
Real Estate mogul and 'Shark Tank' star, Barbara Corcoran, turned her $1,000 loan into a multi-million dollar business. House flipping entrepreneur and host of 'The Deed', Sidney Torres, was barely earning $40,000 a year before breaking into real estate development.
These are just two success stories out of many. Ready to write your own? Don't miss these secrets to financing your house flipping dreams.
How to Get Funding for Flipping (with No Money!)
Let's cut to the chase.
Not only are you broke, your credit is even worse. But don't let this scare you. You have a lot more options than you think.
If you're cash and credit poor, consider these options first before talking to a bank or credit company.
Talk to Friends or Family
This is a tough one because things can get messy when money is thrown into the mix. But if all the stars align, this is an excellent way to fund your first house flip.
If you do receive a loan from a close friend or family member, make sure to draw up re-payment terms that you can abide by. You don't want to be too vague with your terms either, as this will only lead to confusion.
Here's what the Small Business Association recommends to entrepreneurs who are financed by family members:
Carefully select which family member will fund your venture, as some family members may be more responsible or experienced than others.
Present a realistic loan amount to your potential financier.
Decide whether you want a loan or to offer your family member shares of your company.
If you do secure funding from a loved one, remember to keep your new financier updated on your re-payment plan.
Get Loans for Bad Credit
If family or friends aren't an option, you can always apply for loans with bad credit. But, first thing's first – do you know your credit score?
While you may be scared to check your credit score, it's possible your score isn't as bad as you think, especially if you're making regular payments on credit cards and past loans. It's important to understand your score, so you know which loans to go after.
According to FICO, An 'Excellent' credit score ranges between 750-850, 'Good' is 700-749, 'Fair' is 650-699, 'Poor' is 550-649, and 'very poor' is 300-549.
If your credit score is 'Fair' and above, you're less of a risk, so you'll have more credit options at your disposal. If your score is within the 'Poor' to 'Very poor' range, you may want to look into the following lenders from the latest U.S. News data report:
Accion
BlueVine
Direct Capital
Funding Circle
Kabbage
LendingClub
OnDeck
SwiftCapital
The above options include everything from equipment financing to loans for very small businesses. These are fantastic options if you're looking to get a cash-for-houses business off the ground. Read more to get an idea of what's possible in the house flipping market.
Bootstrap Your Business
Another excellent way to secure funding for flipping is bootstrapping. And you can do this with little to no capital to your name. 'Bootstrapping' means funding without loans, investors, or any other external financing.
There are several ways to bootstrap your house flipping ventures. Here are a few ideas to consider:
Not quitting your day job and saving every penny
Planning a strict budget and sticking to it
Continuously finding ways to cut costs as your business grows
Considering taking on a business partner
Keeping track of every penny
Wearing as many hats as possible from the beginning
Selling items you don't need
Consider Your SBA Options
As an alternative to bootstrapping and credit, you may be eligible for a Small Business Grant, loan, surety bond, or investment capital from the Small business association.
Rather than loaning money directly to small businesses, the SBA loan program works directly with lenders to help finance new ventures. If you're eligible for this program, you may enjoy competitive rates, additional business resources, and other special terms.
Crowd Funding for Flipping?
Crowdfunding has become one of the hottest funding strategies in the past decade, and you can use it to fund your new house flipping venture. But with so much competition online, it's essential that your marketing is on-point.
First, research fellow house flippers who are using crowdfunding campaigns to raise capital. What's their message, tagline, or social media strategy?
Making a promotional video for your business is essential. Even the most unsuspecting businesses can go viral this way – remember the Purple Mattress?
With house flipping back on the rise, you have a lot of competition out there. To get backers, or any investors for that matter, your business needs to scream 'value.' What does your house flipping business offer that others don't?
Make Sure Your Brand is On-Point
On that last note, branding is everything. It's what separates you from the rest of the house flippers out there. If you want investor funding for flipping, then it's imperative.
Start with your purpose. Why house flipping? What personal story brought you to this point? You need a mission statement to establish trust with investors and future clients.
After establishing a purpose, design a logo that's consistent with your message and industry. Same goes for your website, social media, and marketing materials.
If you're seeking a business loan from your bank, strong branding and a robust business plan are also essential. The moral of the story? Always be prepared.
Ready to take action?
Let's recap your options:
Consider getting a loan from a loved one.
Find out your credit score to discover more funding options.
Consider all your loan options for poor credit.
Bootstrap your business.
Consider crowdfunding.
Work out your branding and business plan.
Don't sleep on your goals, fund them! Make sure to bookmark this post to have these tips ready when you need them. Then, contact us for more startup business ideas you can't afford to miss.