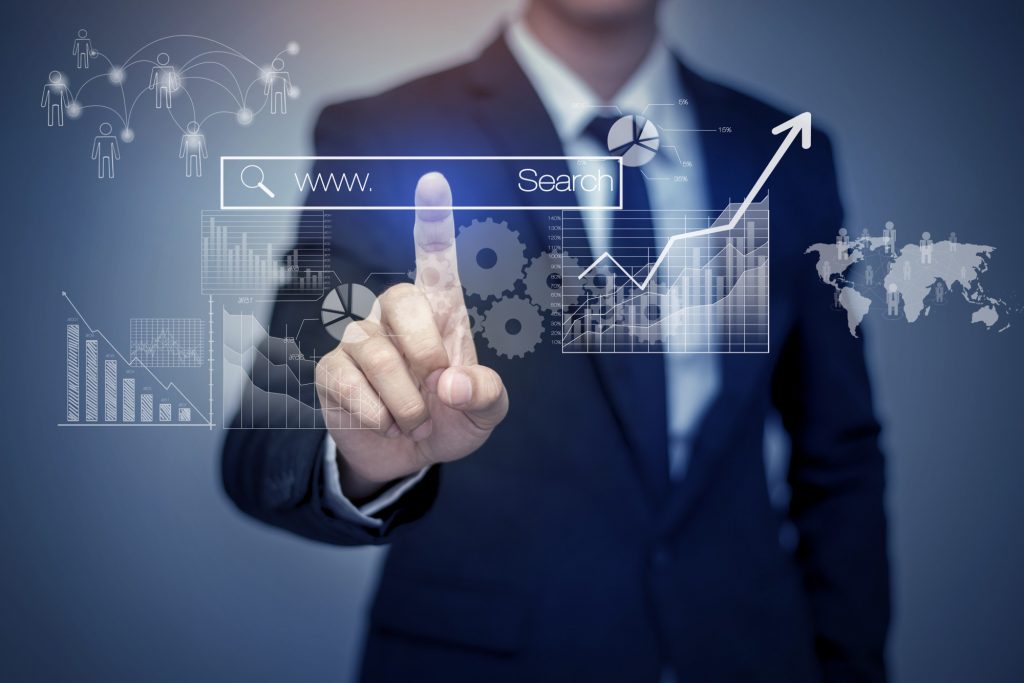 If you're a business owner with a presence online, you should know that SEO is an essential part of your success. A good SEO campaign is the most effective digital marketing tool available right now, and a lot of business owners fail to realize how essential that is.
Additionally, many people think that SEO is simply a matter of using the right keywords. We're going to go through a few key search engine tips that will help you realize that keywords aren't even a quarter of the work that goes into search engine optimization.
Search Engine Tips for Businesses
To get a grasp of how to conduct good SEO, you have to know a little bit about the search engine itself.
Generally, when people refer to search engine optimization, they're talking about optimizing for Google's search algorithm. This is simply because Google is the main search engine used in the world.
In order to catalog and present all of the websites in its database, Google takes account of a number of search factors on each site that it indexes. These factors are things like keywords, content length, subject matter, linking structure, site architecture, bad links, age, and more.
There is something like 200 factors that Google takes into consideration. User preferences and behavior are always changing, meaning that Google has to change its searching methods.
So, we're left with an ever-changing algorithm to optimize for.
What Are the Key Points of an SEO Campaign?
If you're someone who was led to believe that all you had to do was optimize keywords, we're sorry to burst your bubble. There's a lot more to it.
That said, keywords are at the center of optimization. You must research keywords and keyword trends in your niche, create content in response to those terms, and optimize the pages of your site accordingly.
Having a good keyword structure in place will put you in your niche's ballpark, but you can't hope to compete unless you do everything else involved with optimization.
The nice thing is that Google's goal is to list sites that will be most useful to its users. In other words, if Google starts providing really bad search results, everyone will just migrate to a new search engine.
So, they have a vested interest in rewarding content that people actually enjoy. Their goal isn't to reward the content that is optimized the best but to create an algorithm that rewards high-quality content. This is an important distinction because over-optimizing will get you penalized.
Read on here to find out how professionals can significantly help you with the massive load of optimization. While you're still working things out on your own, though, you can rest easy knowing that doing what your users prefer will significantly improve your search rankings over time.
Want to Learn More about SEO?
Hopefully, these search engine tips were enough to send you on the right track. There's a lot to learn, though, and we're here to help.
Explore our site for more insight into ideas in digital marketing.