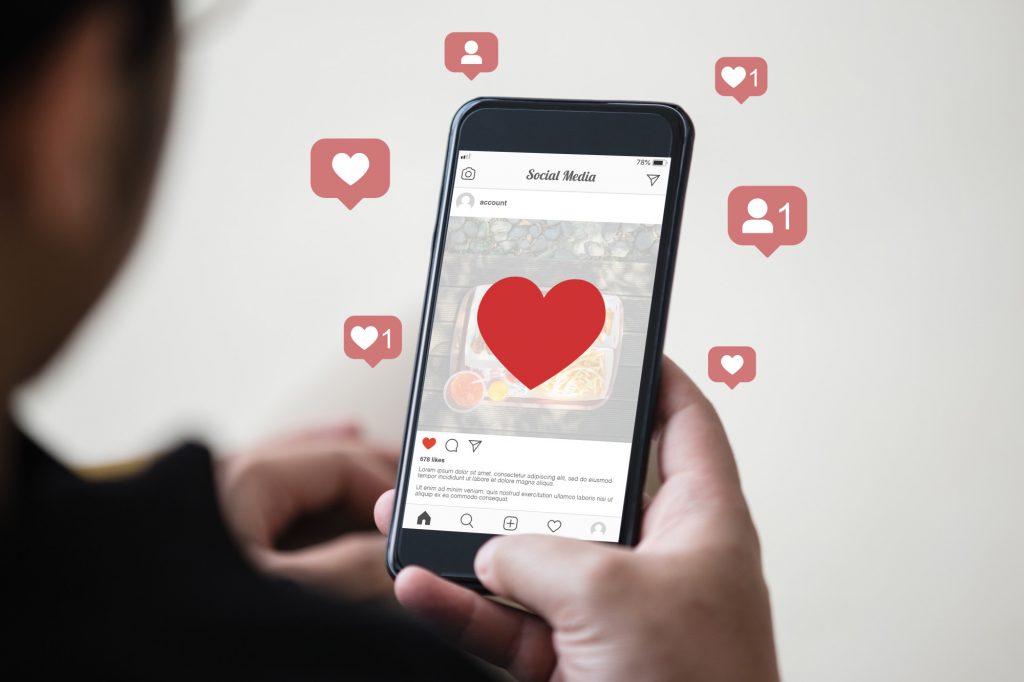 Did you know that the average small business invests 1% of their revenue into advertising each year?
That's not a huge amount, so you need to make every dollar count.
If you only have enough money to invest in advertising on either Facebook or Instagram, which should you choose?
The answer will depend on the audience you're looking to target, the kind of business you run, and the results you're hoping for.
Keep reading for a handy comparison of Facebook and Instagram advertising.
Reach
Instagram has more than 800 million monthly active users, while Facebook has more than 2 billion.
So, if you're looking for the widest reach alone, Facebook advertising is the clear winner.
However, numbers aren't everything, and 80% of Instagram's active users come from outside the US, making it an excellent choice if you're looking for global reach.
Instagram also has greater organic reach, which means it's a good place to try and build a strong brand that will naturally reach interested users.
Engagement Levels
Despite having a smaller reach, Instagram has the highest engagement levels of any social network, with Facebook coming in at second place.
So, if you're looking to post ads that will attract likes, comments, and shares, Instagram might be the best place for you.
If you just want to reach as many people as possible and aren't too worried about getting engagement, then Facebook is still a great option. Users do interact with brands on Facebook – just not as much as they might on Instagram.
Target Audience
Who are you trying to reach with your ads? Broke millennials? Wealthy middle-aged homeowners?
Figuring this out is essential when you're choosing between Facebook and Instagram.
Instagram is popular with younger users, aged between 18 and 30. Facebook has a much broader range of users, attracting people of all ages.
Both platforms are used by slightly more women than men.
Facebook allows you to create ads targeted according to age, location, gender, income, and other factors. This is really useful if know exactly who you want to target.
As a general rule, Instagram advertising is best if you want to reach young people.
Ad Performance
As mentioned above, it's easy to build a strong Facebook ad that targets a very specific demographic. Facebook ads and pages are easy to add links to, while Instagram only allows links in specific places.
You're likely to see the highest click-through rate on Facebook, while you'll probably get better engagement on Instagram.
Instagram is best for building your brand image long-term, while Facebook works well if you're looking to increase sales right now.
Should You Invest in Facebook or Instagram Advertising?
Facebook and Instagram advertising both have unique benefits.
Instagram is great for reaching young people and getting high engagement. Facebook is ideal for targeting specific audiences and encouraging conversions.
Both platforms have a wide reach and the potential to benefit your business.
If in doubt, try running test campaigns on both platforms and comparing the results.
Not sure which keywords to use in your ads? Check out our free keyword tool today.