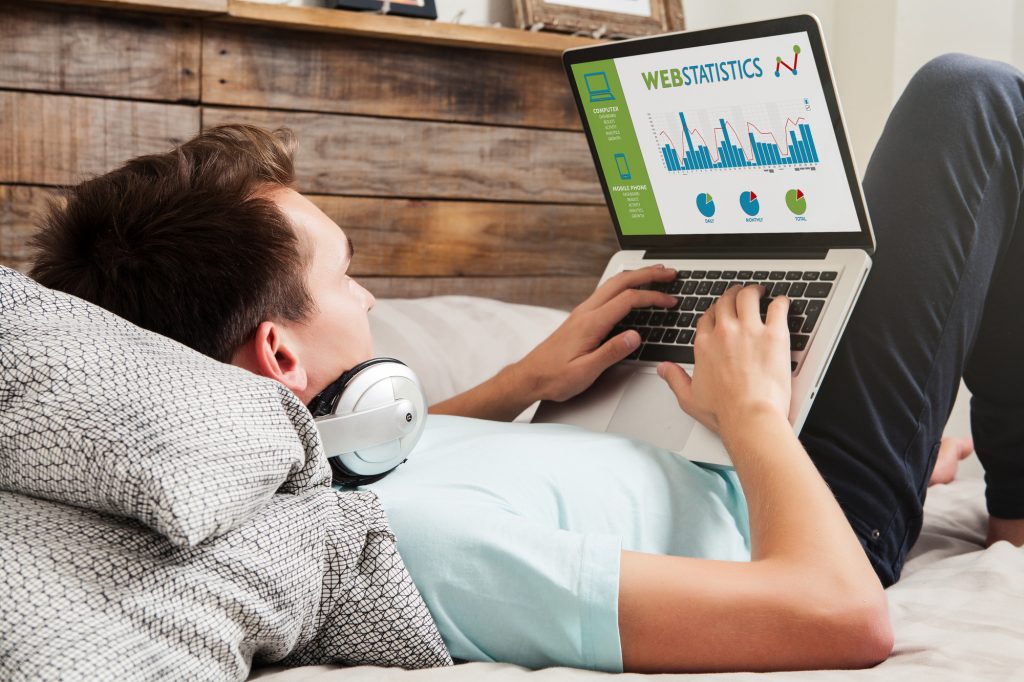 There are over 55,000 WordPress plugins currently in existence, with millions in downloads. Finding out which one is the best SEO plugin for WordPress can feel incredibly daunting.
Luckily, we're here to help! We've gone through all 55,000 plugins so you don't have to. We've narrowed down the list to these top 8 SEO plugins for 2018.
Before we get started, it's important to know why SEO is important.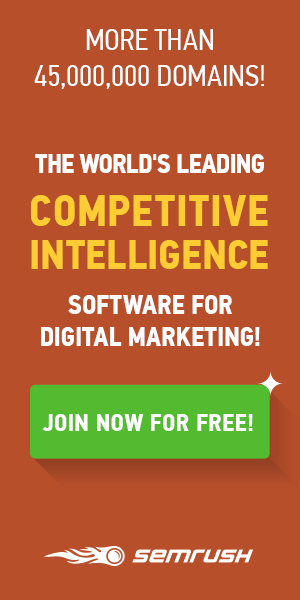 SEO stands for search engine optimization. It's the practice that helps your website rank higher for specific keywords or terms when a search is made on sites such as Google and Bing.
The higher your website ranks on the list of results, the more traffic it will receive and as result, the more business you will be able to accumulate.
Now that we can all agree SEO is important, it's time to find out which plugins will do a good job helping you with your SEO strategies.
1. Yoast SEO
One of the most popular and talked about SEO plugin is Yoast SEO. When looking for recommendations from bloggers, business owners, and developers, you'll hear this name time and time again. And for good reason too.
Yoast SEO makes writing good content compatible with search engine algorithms easy.
When writing a blog it will tell you how many times you need to insert a keyword. It will also give you other helpful tips, such as reminders to internally and externally link, add in alt title description on images and improve your readability.
All of these steps will help your SEO improve. Also as you add more blogs and content to your website the better it will rank.
2. SEMrush
SEMrush is a plugin that is used mostly by professionals. This plugin costs money, but it can be very valuable if you use it right.
What it does is it will scan your competitors' sites and gather analytics and information from them.
For example, it can tell you some keywords that you should try to rank higher on, places to find quality backlinks and insights into their marketing strategies.
3. Smush Image Compression
This next plugin has very little to do with SEO keyword strategies. Instead, it's important because it helps improve the functionality of your site.
One thing search engines look for as they scan your site is how quickly it loads on mobile devices and computers. If your site has a slow page speed then it gets docked points from the search engines.
Many times what is slowing your site down are the photos. Clear photos are enticing and usually keep viewers interested for longer. However, they often need to be sized down.
Smush Image Compression helps compress these photos on your website so that they load faster. You'd be surprised with how much this plugin can improve your page speed.
4. All in One SEO Pack
The second most popular WordPress SEO plugin is called All in One SEO pack. This plugin provides you with a large host of useful information and help.
Much like Yoast, it helps you write compelling search engine approved content. However, in addition, it has free WooCommerce integration. places to add meta information, and XML sitemap support.
If you upgrade to the pro version you can even receive help from real SEO professionals. WordPress professionals can save you a lot of time and money. Read more here.
5. Google Keyword Planner
We've mentioned this before but keywords are so important for SEO purposes. If no one is searching your particular term it doesn't matter if you add it to your website 100 times or just once. It will bring in the same amount of traffic.
The Google Keyword Planner helps you to choose the best keywords to focus on.
However, while this feature costs money, there are many other alternatives that are beginning to pop up for free. Many of these are just as effective as this plugin.
As you begin studying and learning more about keywords, be sure to check out these 12 keyword research tips you can begin using right now.
6. Redirection
Another thing that search engines look for is broken links. If your website has a lot of broken links or URLs that don't go anywhere it looks unprofessional and will result in a negative score.
This next plugin called Redirection helps send those broken links to another site on your website. This may be a homepage or your blog. It doesn't matter. All that matters is that you redirect all of your broken links to a clean page.
7. The SEO Framework
This next plugin takes a little bit of time to figure out. The beginner SEO student might struggle to understand what all the different features and information on the plugin mean.
However, for those more experience, this plugin is a valuable tool to optimize your entire website. It coordinates with your social metadata, analyzes your sitemap and easily configures schema information.
There is still more to this plugin that those few features that were mentioned above. If you're looking for something to help with those items, The SEO Framework is a great choice.
8. Broken Link Checker
Like the plugin, Redirection, this last plugin also helps analyze broken links in your website.
However, instead of just redirecting the link to another page, this plugin will help you find the link and change it to what it should have been. This is helpful for SEO purposes, but also for time management as well.
You put in a lot of time finding good links, this plugin will help you fix them when they get messed up.
Installing the Best SEO Plugin for WordPress
Knowing which one of these plugins mentioned above is the absolute best SEO plugin for WordPress, will depend entirely on your business.
Each of these plugins is valuable in their own unique way. As a blogger, you might not to check up on your competition. As a business owner, you definitely will.
Take some time to research these plugins further and let us know which ones work the best for you! In the meantime, be sure to check out some of our latest SEO tips and articles.