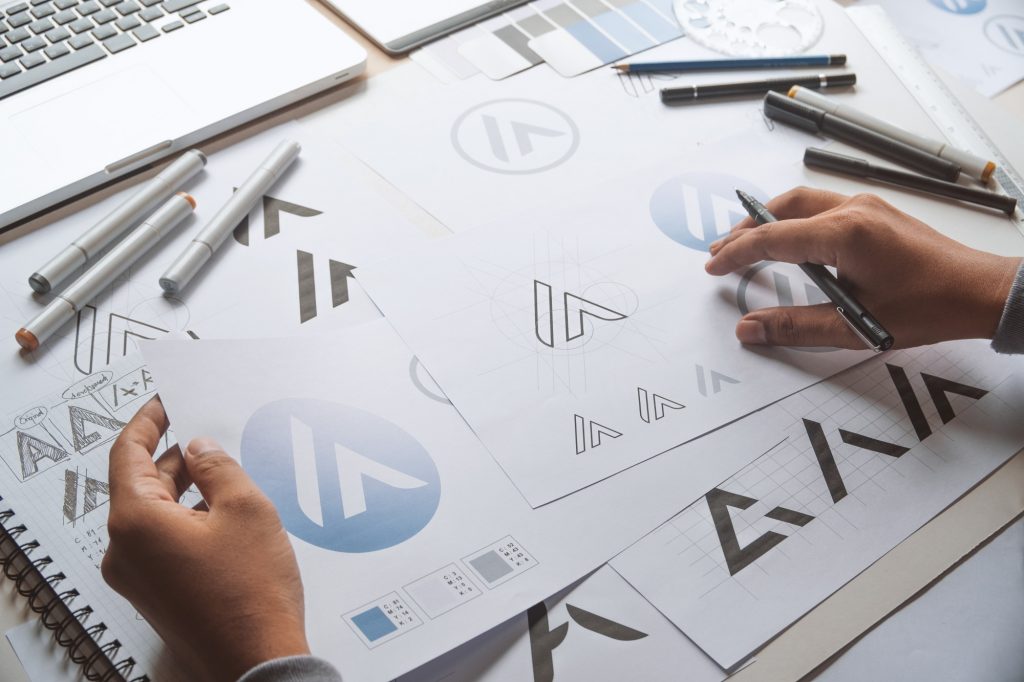 The future belongs to the freelancers.
Some economists estimate that by 2020, a whopping 43% of workers in the US will be freelancers. The gig economy is booming — and it's only going to get bigger.
So, now is the perfect time to make the ultimate career move and start your very own graphic design company.
Thanks to the rise of the internet, starting a "mostly" digital company, like a graphic design business, has never been easier. That said, just because you have a website, doesn't mean you're going to be successful.
Ready to give your graphic design business the boost it needs to go from your side hustle to your full-time career?
Here are a few tips on how to run a successful graphic design business.
Assess Your Skill Level
Fake it till you make it is terrible advice.
If you don't have the skills required to take on a specific job, you'll probably wind up with nothing but a lot of wasted time and one highly annoyed client.
Remember, we live in the age of online reviews — and customers love to talk.
Analyze your current skill set and identify your strengths. The trick to building up a solid online reputation is by being completely honest about what you can and cannot do.
You can pick up new skills later on, but for now, only sell yourself with what you know.
The Tools of the Trade
So you have the skills to be a graphic designer, but do you have the tools?
Before you open up shop, you should make sure you have all the supplies you'll need to tackle all the jobs you plan on taking on.
These days, the standard graphic designer kit includes a powerful computer, a graphics tablet, and some software.
Programs like Adobe's Photoshop and Illustrator are industry standard (for a good reason!). That said, you can use whatever graphic design software you're most comfortable using.
Sell Yourself
So you have a website for your graphic design business. Fantastic.
But, if no one knows that your website is there and no one's visiting it, how can you expect to grow your business?
It's not enough to have a website — you need to have an online presence. And, thanks (once again) to the internet, marketing a small business yourself has never been easier.
You should create social media accounts for your company across multiple channels. Then, use those accounts to show off your work and seek out and interact with current and potential clients.
On top of using social media, there are plenty of other simple things you can do to find new clients and grow your relationship with returning ones.
Try going with a classic email marketing campaign. Try designing an ecard for free to send to new clients to thank them for their purchase, or create exclusive deals for returning customers.
Remember Your Worth
Finally, you cannot run a successful business if you aren't getting paid for your work.
No matter what a client tells you, do not work for "exposure." Your time has value, and as a business owner, even if you're the only employee, you do not owe anyone any favors.
How to Run a Successful Graphic Design Business
Graphic design can be a highly lucrative and rewarding field — if you know what you're doing. Now that you know how to run a successful graphic design business, it's time to get to work.
Are you looking for more business advice, tips, and tricks? We've got you covered.
Check out the rest of our blog for articles on everything from starting your own business to mastering SEO.