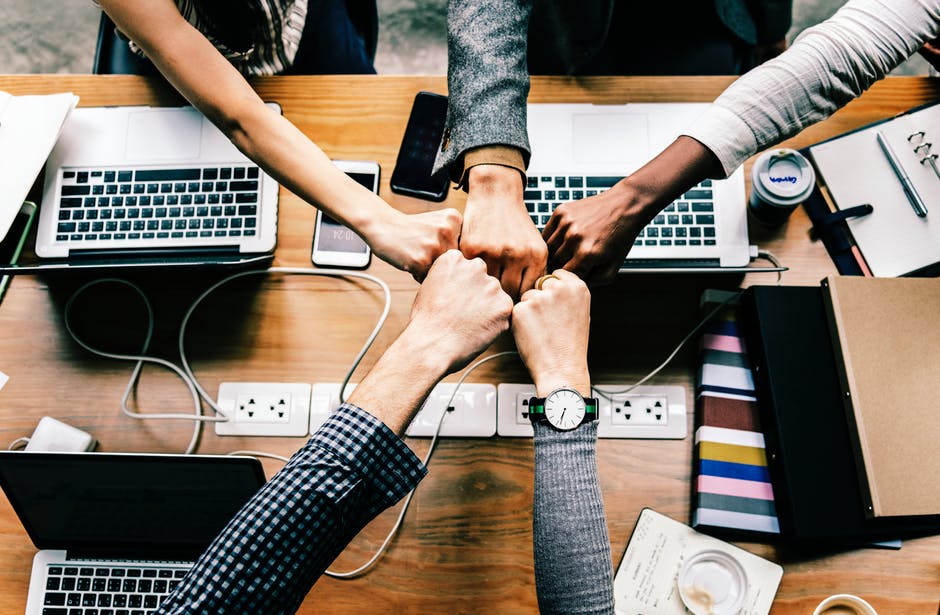 By the year 2020, it's anticipated that small businesses will spend a whopping $80 billion on search engine optimization (SEO) and other digital marketing services.
Are you already spending a fortune on SEO? Are you still not seeing the results you'd like from your business's WordPress site? If you answered "yes" to either of these questions, you could probably use some more SEO instruction.
If you've been searching for an SEO-friendly guide to WordPress, you've come to the right place.
Read on for some helpful tips that you can use to boost your search engine rankings and grow your business.
1. Change Your Permalink Settings
A good starting point for optimizing your WordPress site is to change the settings for your permalinks. Permalinks are the URLs for your website pages.
You can change the settings on these so that they're uniform across your website. This helps with indexing and it makes it easier for users to find what they need.
When you're changing the setting for your permalinks, it's a good idea to use the post title by itself or along with the date on which the post was published. Both are good options that are easy for users to read.
2. Create a Sitemap
Creating a sitemap makes it easier for search engines to index your website.
A sitemap tells the search engine the structure of your website. This, in turn, will help people be able to find certain web pages more easily.
WordPress offers helpful tools that will generate a sitemap automatically for your website.
3. Utilize Google Analytics
Google analytics is a must for any business owner who wants to improve their site's rank and grow their audience. It's free, too, so you have no reason not to be using it!
Google analytics tells you a lot about your site's traffic sources. It also helps you learn about your audience's behavior and what kinds of posts they respond to the best.
4. Choose an Optimized Theme
WordPress offers tons of themes for you to choose from. They're not all created equal, though. Some are much better optimized than others.
Look for a theme that is written with the latest SEO best practices in mind. This includes appropriate meta title tags and headings, as well as a clean structure and easy social media sharing.
5. Simplify Social Sharing
Speaking of social media sharing, this is another important thing to consider when optimizing your WordPress site.
The easier it is for people to share your content on their own social media profiles, the more likely they are to actually do it. This, in turn, will help to get your content in front of more people and bring in new visitors to your site.
6. Optimize Your Images
Make sure you're optimizing the images on your webpages, too.
You can improve your search engine rankings by adding alt text, titles, and captions that include your primary keywords.
This simple change can have a big impact on your overall search engine rankings.
7. Use the Right Anchor Text
When you're adding links to other pages on your site or to other websites, you need to use the right anchor text.
Choose anchor text that is appropriate and relevant to the page to which it links. This will help to make your content clearer and will help boost your search engine rankings.
8. Focus on Content Quality
It's not enough to focus on optimizing your pages.
You need to make sure you're providing high-quality content on these pages as well.
Whether it's a blog post or your Services page, the content ought to be well-written, clear, and original.
9. Change Your Heading Tags
Make sure you're using the right heading tags in your posts, too. Believe it or not, there is an appropriate way to use those headings.
H1 tags are always meant for the title of your post. H2 tags are for the main headings on your posts, and the H3 and H4 headings should be used below those.
Following these rules is good for your search engine rankings. It also helps to guide people through your content and increases audience engagement.
10. Choose the Right Web Host
It helps to choose a good web host when you're setting up your WordPress site, too.
Look for a reliable web host that will provide you with the assistance you need and keep your site up and running with few delays and minimal downtime.
Compare plans from a few different hosts before you make a decision to ensure you're getting the best service at the best price.
11. Use the Right Plugins
Making use of the right WordPress SEO plugin will have a huge impact on your site's overall SEO score.
There are lots of plugins that will analyze your webpages and let you know what you can do to improve their SEO.
Of course, plugins won't do the work for you. They can help to point you in the right direction, though, and reduce the amount of guesswork you have to do.
12. Block Spam Comments
Spam comments hurt your site's ranking and are offputting to legitimate visitors. They might even deter people from leaving comments or visiting your site at all.
Depending on the content within the comments, spam comments could end up getting your site flagged and penalized by search engines, which is definitely not helpful if you're trying to grow a business and bring in more visitors.
There are lots of plugins you can install that will help you to keep spam commenters from muddying up your comments section and hurting your bottom line.
Start Following this SEO-Friendly Guide Today
As you can see, there are a lot of different things you can do to boost your website's search engine rankings and bring in more visitors.
Keep this SEO-friendly WordPress guide in mind today so you can start fine-tuning your SEO strategy and making the most out of your WordPress site.
Do you want to learn more SEO tips? If so, check out the free SEO articles on our site today.
You'll find tons of great information here that will help you take your business's website to the next level!