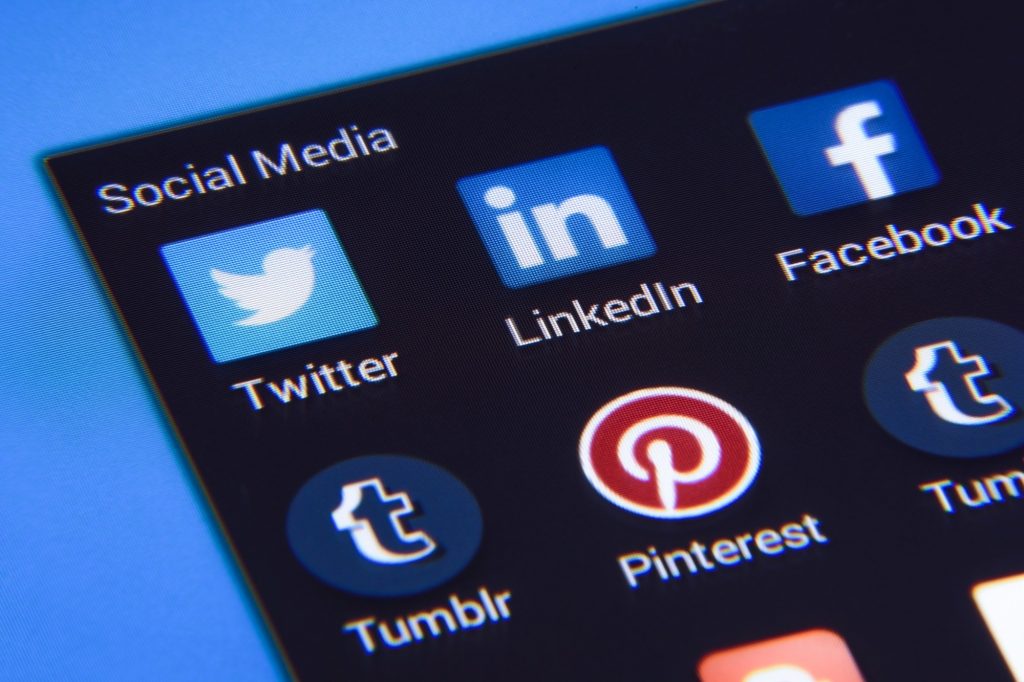 As technology changes and progresses, the way business and industries need to market themselves changes too. As more people get their news and information online, traditional marketing tactics have been turned upside down and digital marketing has taken center stage.
The rise in online marketing means tons of new roles for people who are savvy in the digital world and looking to break into the realm of marketing. Here are just some of the jobs in digital marketing for you to consider.
Digital Marketing Manager
Digital Marketing managers are experts at juggling a bunch of different things at once. Not only do they lay out the goals of several projects, but they also have to manage the budgets, keep people on task, and make sure each and every deadline is met. To do this, they need to be expert communicators, highly organized, and masters at collaborating.
They also need a strong understanding of the most popular digital media trends and how to write compelling texts for each one. Digital marketing managers really do need to blend the creative and analytic seamlessly. With the average salary for digital marketing managers at around $42,000, it is perfect for experienced professionals looking to change career paths.
SEO & SEM Specialists
These two roles are similar enough that they are often used interchangeably. However, there are some subtle differences.
While both help how businesses perform on search engines like Google and Yahoo, Search Engine Optimization (SEO) is more often than not a component of Search Engine Marketing (SEM). While SEM may include things like paid campaigns and pay per click (PPC) advertising, SEO is strictly about how the content in your site is related to keywords and how organically they are used in the texts.
Both take a certain amount of creative and being analytically minded, as algorithms are constantly changing. However, SEO requires the ability to think about how to use keywords strategically on top of writing engaging content.
These are perfect jobs for freelancers or people who want to work remotely as well as onsite.
UX Designer
User Experience Designers are more than just programmers. They go beyond understanding the way technology and design work together. They also understand human behavior and how when these things work together, it can help the performance of sales, retention, and usability.
At their core UX Designers like things to be straightforward and attractive. They want and design sites which are intuitive so people don't have to go searching for information or products they need or are interested in. Functionality is the name of the game when it comes to getting the job done as a UX designer.
Social Media Marketer
Social Media has proven to be a valuable tool in connecting brands with people. Those who have jobs in digital marketing as Social Media Marketers use analytics and social media trends to help drive up product awareness and get their brand in front of the right consumers. They excel at knowing how to create campaigns and use trending topics to drive up engagement, as well as how to use hashtags.
On top of being ahead of the game when it comes to digital media trends, people who work in this field need to understand how each platform can work for their brand and which ones to focus on. They have insider knowledge on the differences between Facebook and Twitter, Instagram and Snapchat and how to use this to their advantage.
Content Strategist
These are the word people. These are the people who know what message the brand is trying to send people and how to word it perfectly. They are the ones who work with SEO specialists, but also have an understanding of how it works themselves.
Next to the marketing manager, content specialists are the ones people on the team who are actively engaged in almost every step of the campaign process. They are sitting in on meetings with the clients to discuss tone and what emotional reaction they are trying to evoke. They are collaborating with graphics teams to get the images perfect while creating editorial schedules and planning videos.
But like every other position on this list so far, they also need a basic understanding of how analytics work and have the ability to adjust the text or message accordingly. Yet, at their hearts they are storytellers.
Digital Graphics Marketers
In many ways, the world of digital marketing is perfect for graphic designers. It allows them to create any number of different graphics for a project. They can work on everything from logos to infographics to catchy animations.
Part of what makes graphics work so well in the digital medium is that they can use eyecatching graphics in a way they hadn't been able to before. Thanks to programs like flash and gifs, there is the opportunity to draw consumers in with morphing visuals and have them stay for the content. And with infographics, there is the chance to combine words and images in a brief but impactful way.
A Few Jobs in Digital Marketing
This is by no means an exhaustive list of jobs in digital marketing. There are plenty of others which use a few of the skills on this list, plus quite a few others.
The point is this is a field which is growing and expanding constantly. If you are looking for a change in your career path, you are bound to have skills that can help you land a job in the realm of digital marketing.
For more tips and tricks on how to up your digital marketing game, why not take a look at some of the helpful tools we have on our website. There is everything from keyword searches to SEO guides to optimization troubleshooting.