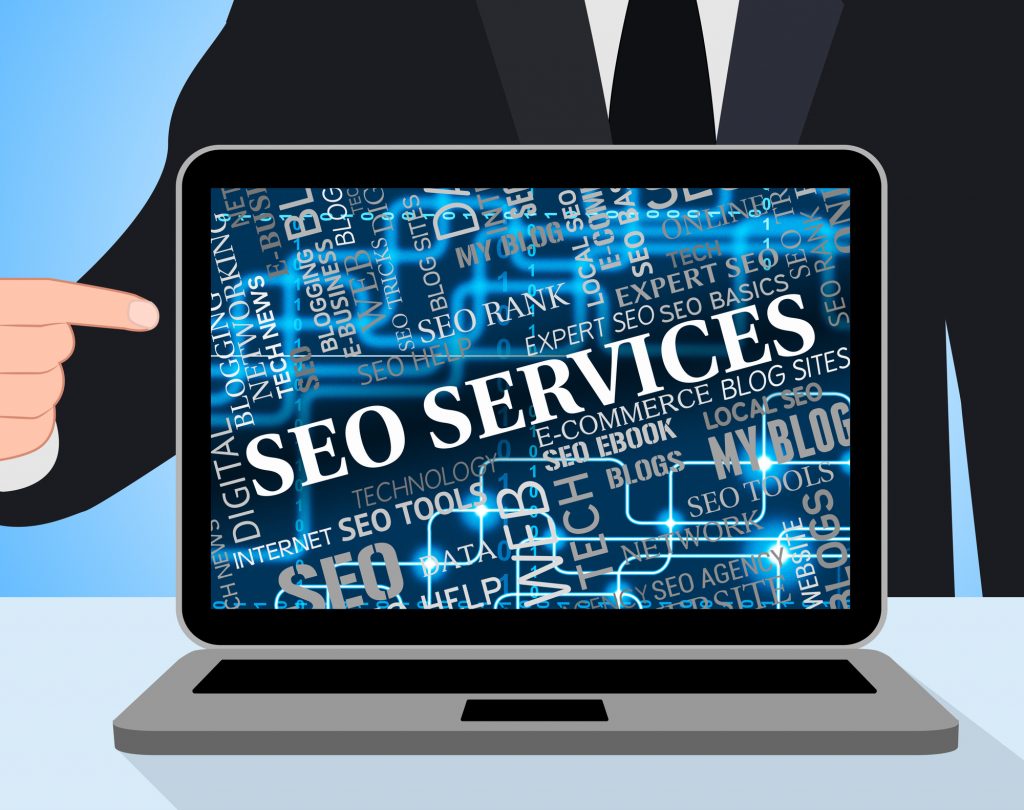 About to launch your SEO campaign?
The smart decision is to hire an SEO company to help you. They have the skills, tools, and knowledge to get the job done right and in a timely manner.
But how do you know you're hiring the right people?
Fret not, we've got a guide right here to help you out. Before making a final decision, go through this list and ask these key questions:
1. Do They Have Experience?
Be cautious when hiring SEO companies with little to no experience. They might have the skills but their lack of exposure means they might not know what to do when trouble arises. Experienced teams already went through different hurdles, guaranteeing they won't panic or make mistakes.
Experience also proves they're a legitimate business. They're not hiding anything and it's likely they can show off the work they did for previous clients. You might even get the opportunity to speak with those companies and ask about their time with the SEO agency.
Keep in mind that these experts don't need a ton of experience to justify hiring them. They're worth a look even if they only have one client under their belt if they did a spectacular job.
Ask if they worked for businesses in the area. If you reside and operate in Gainesville, for example, look for a Gainesville SEO company since they'll have a better understanding of the local target audience.
2. How's Their Portfolio?
Speaking of their previous work, ask if you can see some samples. Get a peek into their portfolio and look at the websites they helped.
This is important because it showcases their skills and efficiency. Look for clients they worked with a few years back and then compare the results to the most recent client. Do their websites still rank highly on Google and how do their sites perform in terms of site speed, content, and engagement?
If they can't provide a portfolio, it indicates they don't have experience. In this case, there's not much you can do but walk away.
There's also the likelihood they've been around for a year or two but they used black hat SEO techniques or committed too many errors. They're now trying to hide these issues.
3. What's Their Goals and Strategy?
What to look for in an SEO company? You want honesty and factual data. If they tell you their goal is to get your content to rank one on SERP and get hundreds of more traffic per day, walk away.
SEO is a constantly evolving landscape. The rules change all the time and there are thousands of other businesses doing their SEO campaigns. There's never a guarantee that you'll hit the top rank or get a specific amount of traffic boost.
Realistic goals include seeing a smaller growth in traffic, a lower bounce rate, and faster page speed. Look for goals that you can measure and track. It should also be easy to calculate how much you're spending for each metric boost.
In relation, ask about their strategy. They should provide a realistic strategy, such as starting with a site audit and then finding the right keywords for your content.
4. How Much Do They Cost?
Do they charge per month? Do they charge for specific tasks? Will you get a detailed report showcasing where each penny went and if that investment saw any improvements, such as more leads or purchases per click?
Stay wary regarding hidden fees. This is why it's a good idea to talk to previous clients. You'll get an idea about hidden charges, such as miscellaneous fees or processing fees that they never explained or made clear in the beginning.
Also, make it a habit to ask about the payment structure. Do they demand a downpayment and do you have to pay every few weeks?
5. Which Tools Do They Use?
This isn't a metric to judge whether the SEO company can deliver the goods but it's still a good way to check their competence and experience. Experts won't use free tools and won't use cheap tools either. They prefer to use robust SEO tools and plugins that deliver in-depth results.
For example, they do use the free keyword research tools from Google or the paid version of Ahrefs and SEMRush? Both deliver good results but you'll get a better insight and more in-depth analytics with the paid services.
Ask about everything. Which tools do they use to run an audit, conduct keyword research, analyze traffic sources, and test landing page performance?
6. Which Metrics Do They Track?
Despite what the world might tell you, you shouldn't put all your efforts to track metrics like conversions, bounce rates, and traffic. That might sound like blasphemy but let's dive into the reasons and discuss which metrics an expert SEO will prioritize.
Conversions can refer to any action on your page: newsletter subscriptions, likes, shares, and adding products to a cart. Those are all quality leads but leads aren't revenue. Track conversions but put more effort into tracking final conversions, which means actions leading to profits, such as product purchases.
What about bounce rates? Bounce rates only tell half the story. You still have to focus on things like page speed and landing page performance to truly get whether people leave your site for good or bad reasons.
See the bigger picture? A good SEO company doesn't focus on useless metrics. They'll prioritize the ones that directly correlate to revenue and website performance.
7. Will They Give Reports?
You'll want to ask about regular reports. A reliable SEO agency will keep you updated and always present the data in a clear manner. If there's something you don't understand, they should be able to explain the details.
Also, they shouldn't hide information. Avoid SEO companies that don't present all the metrics they track and how your campaign performs.
More importantly, you should see a detailed chart showcasing how much your spending and how much you're earning. You should see things like a cost-per-acquisition and cost-per-conversion.
Hire the Best SEO Company Now!
Why wait? Hire the best SEO company today! Follow these tips and ask these seven questions to make sure you're talking to reliable experts.
However, hiring a company is only the beginning. You have a long road ahead of you. Don't hesitate to read our other guides here to pick up more tips and tricks to further improve your SEO campaign.