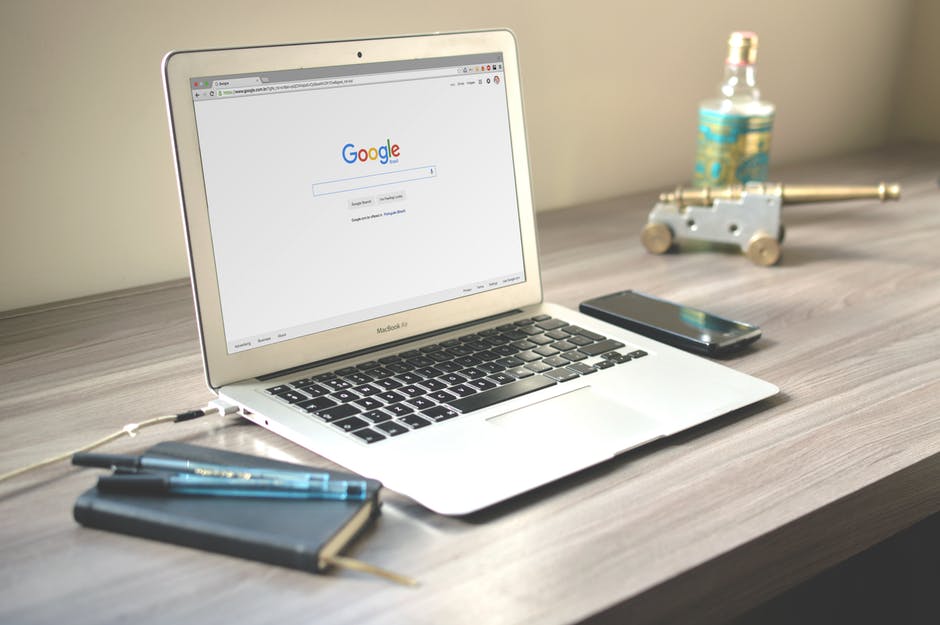 97% of customers use online reviews to scope out local businesses.
What people are saying — and if they're saying anything at all — can have a profound impact on your business.
Your best bet is to go straight to the source and rely on your customers for a little bit of help. Reviews can do wonders for a business, but you'll have to know how to generate them, first.
Here are seven tips to help you generate Google reviews and drum up excitement around your business.
1. List Your Business Online
First thing's first: Before you can generate positive buzz about your brand, you'll need to give customers a place to rate and discuss your business.
While reviews on Yelp and Facebook will show up in a customer's Google search of your business, your best bet is to go directly through Google itself by signing up for a My Business account.
With a My Business account, you can add your business' NAP info and feature your reviews front and center.
2. Follow-Up
Customers who feel valued are more likely to fill out a review. One of the easiest ways to create that sense of appreciation is simply by reaching out and thanking customers for their business.
A quick text message or e-mail will suffice.
Your follow-up is the perfect time to prompt customers to fill out a review. As long as you're not badgering customers, don't feel bad about asking for reviews.
3. Strive to Improve
Great service generates great reviews. At the end of the day, it's that simple.
Take customer feedback into account, even if it hurts your pride. It isn't always fun, but growth is rarely easy.
4. Link to Your Google Reviews Page
The more visible your Google reviews are, the better. Include links to your reviews page on your website, in your newsletters, and on your social media pages.
Visibility translates to awareness, and awareness means more reviews.
5. Respond
All too often, companies make the mistake of thinking that reviews are a one-way street when in fact, replying to a review is a wonderful opportunity to engage with customers and fix underlying miscommunications or problems.
You don't need to respond to every review. But you should make an effort to reply to as many as you can, even if it's just to say thank you.
6. Avoid Incentives
Offering customers a discount in exchange for a review seems like a win-win. You get a sale and a positive review and they get to save some money. But that doesn't mean it's a good idea.
Offering an incentive could land you in hot water with Google.
It's okay to encourage reviews. Just do so organically.
7. Outsource Your Reputation Management
If you're feeling overwhelmed or don't have the time to follow the above steps, your best bet is to bring in some outside help. A professional reputation management firm, like Market 248, can use in-depth analytics to help you grow your business.
Don't worry, it isn't a hands-off endeavor. You'll still have the final say in what will and won't fly.
Google Reviews and Your Brand: Final Thoughts
Google is an absolute behemoth that can elevate your business or render it invisible. When trying to generate Google reviews, remember the steps above.
And don't worry if you don't see progress from the get-go. Like anything in business, seeing the fruits of your labor will take time. But if you keep your head down and follow these tips, you'll be fine.
Looking for more marketing advice? Be sure to check back with our blog!