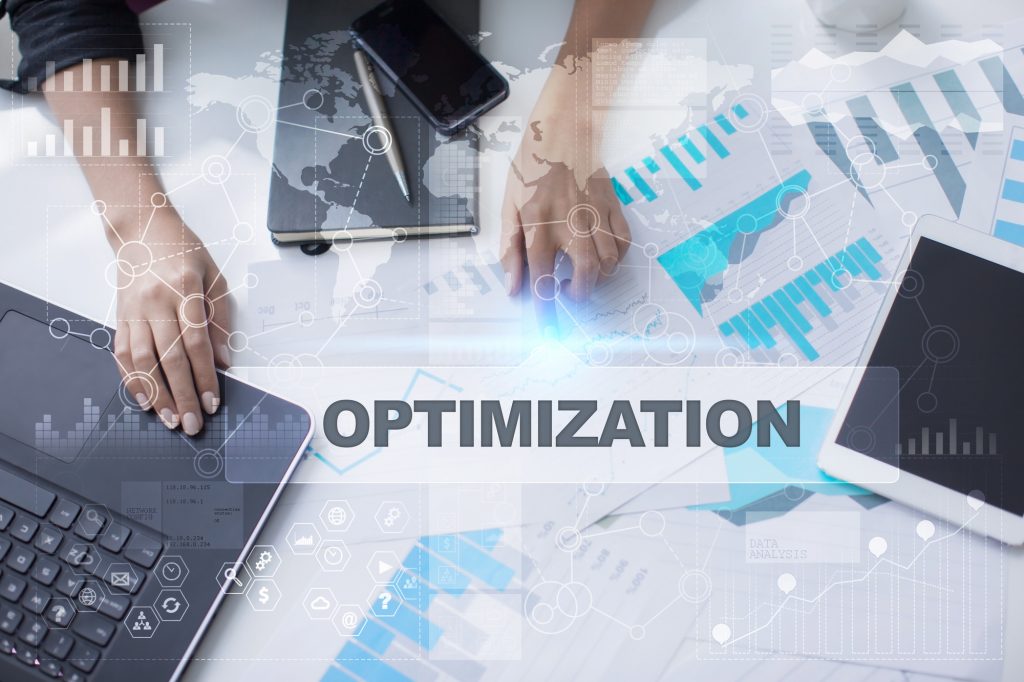 If you don't take care of on page SEO, your website is never going to rank as well as you'd like it to. But if you don't know what on page SEO is, you might not know where to begin.
Fortunately, on page SEO isn't all that complicated.
Keep reading and I'll share 5 on page optimization tips that'll help you get your on page SEO efforts in order. Put these tips into action, and there won't be much standing between your website and that coveted #1 rank.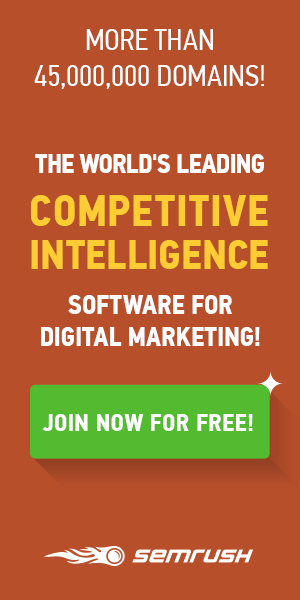 Let's begin!
1. Create High-Quality Content
One of the biggest factors that impacts on page SEO is the quality of your content. If your content is no good, then Google isn't going to take your page seriously. Even if you have many high-quality links pointing to your page, it'll be hard to gain rankings with poor content.
Creating quality content is not easy. But if you put the work in you'll be putting yourself in a position where Google is almost incentivized to rank you highly. After all, if your content is the best possible resource on a given resource, why shouldn't Google rank you highly?
What counts as high-quality content is going to depend on what kind of content you're already competing with.
Take a look at all the content that is ranking on the first page of Google for your chosen search term. Consider how you can create something better than all this. Generally, the easiest way to do this is by creating something more in depth.
If you're worried about all the writing involved, consider hiring a freelance writer. A quality freelance writer can be expensive. But they'll help you publish the high-quality content you're after.
2. Pay Attention to Semantics
Another thing you can do to improve your on page SEO efforts is paying attention to semantics.
More specifically, you want to pay attention to all the words and phrases that are related to your chosen keyword. This can help Google understand what a web page is about. If you use a wide number of variations, then it will help showcase to Google, that your content is of high-quality.
Adding semantic variations to your content can seem challenging. But there are a few ways you can make things easier for yourself.
The first is to use the Google AutoSuggest feature. This will help you identify phrases and topics that are related to your core piece of content. If you want to show Google you've created a thorough piece of content, then think about including all these phrases and topics within your content.
When you do this make sure you do so in a natural way. If you don't Google will pick up on this and recognize that you're simply trying to game the system.
Another thing you can do is use tools that provide semantic keywords. LSI Graph is an example of such a tool that will be able to help you. Again when using this tool be sure to insert your keywords in a natural manner.
You might even want to use the Google Keyword Planner. This tool will help you identify many related keywords, in relation to your core keyword. You can use this tool to identify related topics you should discuss within your content.
3. Use Headers Effectively
Like humans, Google Bots will scan the headers of content to get a rough idea of what it's about. You need to use this as an opportunity to highlight the quality and depth of your content.
The easiest way to do this is by making sure you use headers in the first place. But you also want to ensure you're using select keywords within your headers. Think about using semantic variations of your keywords. You can get these keywords using the methods discussed above.
Like anything else, make sure you don't 'spam' your headers. You don't want to do anything that is going to raise a red flag and cause your website to be penalized.
4. Optimize Images
You should also think about optimizing your images so that you can effectively communicate to google what your website is about.
One of the easiest ways to do this is by creating descriptive 'alt tags' for your images.
Again, when you do this, make sure you don't use too many keywords. The best way to approach this is by doing things in a natural manner. Simply describe what's in the images. Don't leave your images with file names like 'img001.jpg.'
5. Pay Attention to Speed
The loading speed of your web pages is another factor that can have a big impact on your on page SEO.
If you want to find out how fast your web pages load, think about using the Page Insights tool. This tool will measure the speed of your site, but it'll also tell you what needs to be done to speed it up.
If you have a WordPress site, think about installing a plugin that'll help optimize the loading speed of your site. Such a plugin will do many things such as compress the size of your images. It'll also help you remove irrelevant bits of code that might be slowing down loading times.
If you don't have a WordPress site you may need to redesign your site altogether. When speaking to companies that provide web design services, highlight the importance of loading speed.
In doing so, you'll be able to help them make decisions related to the creation of your site. They'll refrain from using elements of design that'll slow down loading times, for example.
Do You Understand On Page Optimization?
If your SEO efforts are to work out for the best, there are many things you need to pay attention to. An example is on page SEO.
In this post, we've taken a look at some of the things you need to think about in regards to on page optimization. You need to consider improving the quality of your content. You should also think about using headers more effectively.
Loading times can also have a big impact on your on page SEO. So make sure you find out what can be done to improve loading times for your site. You may just need to change a few small things or you might need to redesign your entire website. Either way, make sure this isn't something you ignore.
After all, if your website loads slowly, it can make all your other on page SEO efforts a waste of effort.
Interested in SEO tools? Check out this list of awesome SEO tools that'll help you achieve your dream SEO rank!