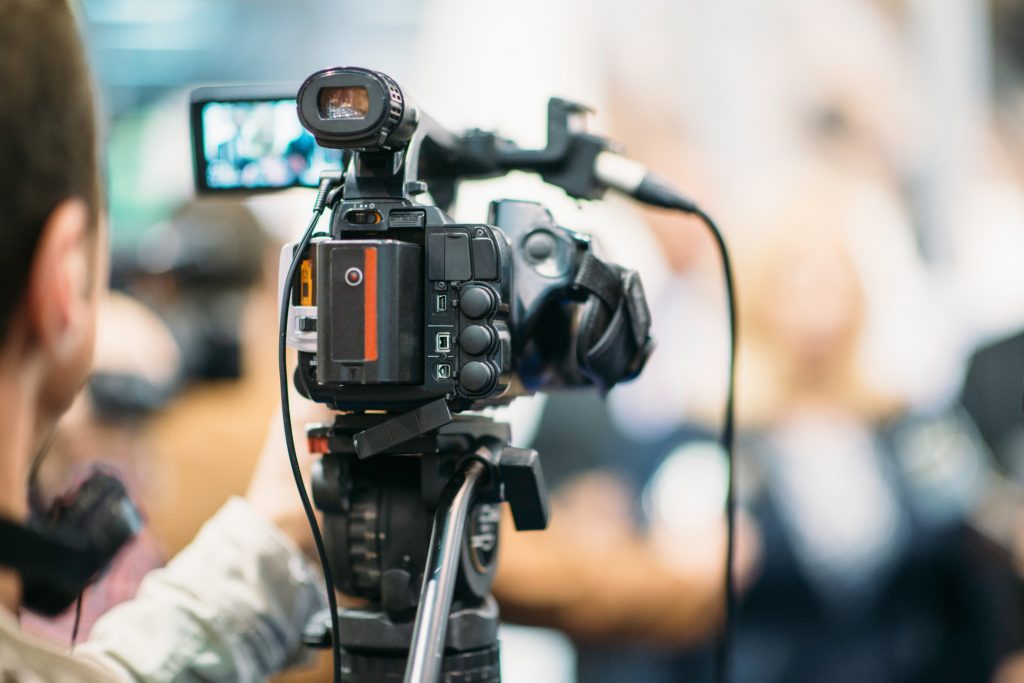 Using video on landing pages can increase conversion by 86%.
Of course, for your video marketing to be successful, it needs to be done right. You can't just throw up any old video and hope for the best.
Video marketing is constantly evolving as marketers strive to find ways to make it even more effective.
Read on as we look at some of the video marketing trends to look out for in 2020.
1. Personalized Video
Imagine that you could create an individual video for every potential customer you're trying to reach.
Well, you already can. A personalized video involves creating a single video that has fields for inserting personalized elements. So, for example, your video might feature a blank sign or banner.
The wonders of technology can then add individual details into the video, whether they be a person's name, a company name, or anything else you want to choose. You still only shoot one video, but every person you send it to will get their own unique version.
You can even add personalized soundtracks; learn more about how to add music to videos.
2. Shoppable Video
Shoppable video is exactly what it sounds like.
As with all product videos, you create a video that shows off your products, in the hope that people will see them and want to buy them. Shoppable videos differ in that they make it much easier for people to actually purchase the products.
People can click on the video itself and be taken directly to that specific product, making it simple for them to make an impulse buy.
3. 360 Video
Video is great, but it usually only gives you one side of the story. You never get to see what's going on behind the camera.
360 video changes all of that. It's shot using special cameras to give a full 360 view. This kind of content is best viewed with VR headsets, where you can explore the video just with a turn of our head. You can use it for mobile and desktop too, with navigation tools on the video that allow you to rotate it in any direction.
4. Live Streaming
Clicking on a video and watching it on your own means that there's no shared experience.
Live streaming changes that. With a live stream, multiple people will be watching the same video at the same time and can interact with both the people in the video and each other.
The beauty of live streaming for marketing is that these videos are often prioritized by social media algorithms since they're happening in real-time.
5. Interactive Video
Another way to make people feel more engaged with your video content is to make it interactive.
By allowing people to interact with the content, it makes them more invested in what they're watching. Once you've got their attention you have a much better chance of getting your message across.
Interactive videos can be as simple as offering a binary choice of what happens next. They can also be far more complex, such as having multiple clickable objects within the video that will open different content.
Are You Following These Video Marketing Trends?
If you're not using any of these video marketing trends then it may be something to consider. As video marketing becomes more innovative, it's easy to get left behind.
If you're looking for more tips and advice about the branded content industry, then you're in the right place. The BCMA is the global industry body for branded content practitioners, run by practitioners, promoting best practice, sharing knowledge and growing the branded content industry.
Check out some of our best practice guides today.