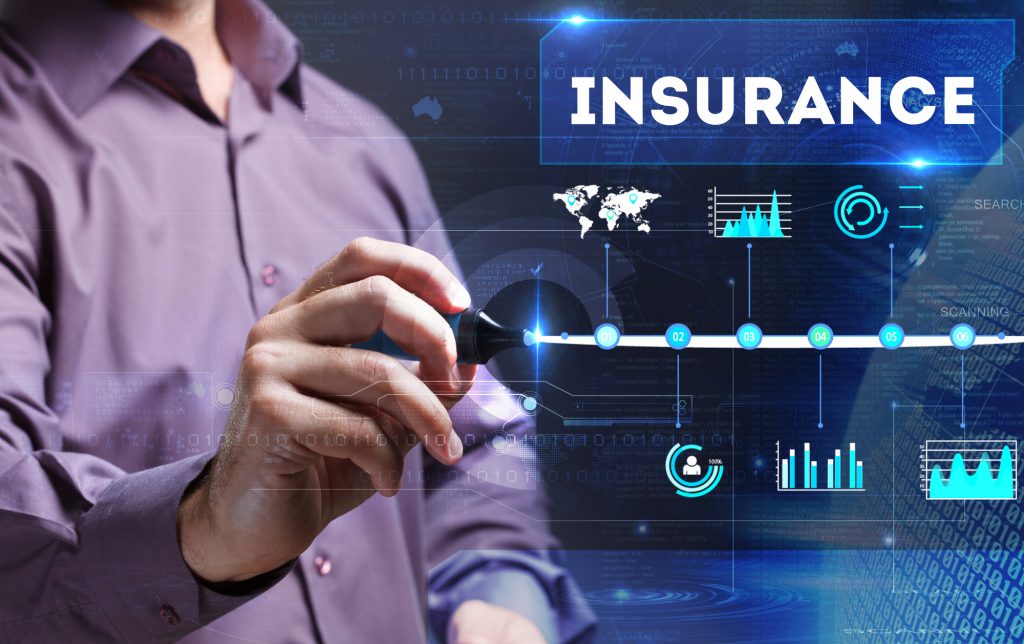 The insurance industry is stronger than ever before. In 2016, there were 5,977 insurance companies in the U.S. alone, and this number has only increased over the past two years.
Considering the tight competition, it's no wonder why so many insurers have a difficult time growing their business.
The only way to succeed is to stand out in the market and come up with something different. Sure, this doesn't mean reinventing the wheel but rather being creative with your marketing efforts.
Smart marketing strategies can help you differentiate yourself from your competitors and reach a wider audience. Going online is a must in this digital age.
Need inspiration? Check out these insurance marketing ideas to get more clients and boost your revenue.
Leverage Email Marketing
Email marketing can make or break your business. A well-planned campaign could skyrocket your sales and turn prospects into loyal customers.
In a recent survey, 81 percent of respondents said that email marketing is the driving force behind customer acquisition. Other sources indicate that email subscribers are 3.9 times more likely to share content on social networks compared to those coming through another channel.
The key to a successful email marketing campaign is to deliver valuable content to your client's inbox.
Refrain from being overly promotional. Provide insurance tips, share industry-related news, and offer financial advice to help your clients make better decisions.
For best results, personalize your message. Include the recipient's name in the email's subject line to make it more personal. Your subject line should be catchy and relevant.
Launch a Referral Program
Another way to promote your insurance business is to start a referral program. Encourage your clients to recommend your services to their friends and colleagues – and reward them with lower rates for doing so.
Set a goal for your program, make a plan to reach out, and decide what you're going to offer as an incentive. Spread the word about your referral program on your website, social media pages, and other communication channels. Track the results and adjust your marketing efforts accordingly.
Considering that word-of-mouth referrals drive up to half of purchasing decisions, why not use this to your advantage?
Build Your Brand
Aim to become the go-to insurance company in your area. Create a professional logo for your business and then use it on your site, business cards, and marketing materials. This will help build customer trust and increase brand awareness.
Also, put your logo on promotional items, such as pens, calendars, notebooks, car magnets, and more. Give away these products for free to anyone who steps foot in your office as well as to your best referrals and clients.
Get Customer Reviews and Testimonials
Customers are 270 percent more likely to purchase a product that has at least five reviews than one with no reviews at all. Furthermore, up to 95 percent of people read online reviews before buying products or services.
Without a doubt, online reviews have a major impact on purchase decisions. That's why it's important to ask your clients to leave feedback on your website and social media pages. If they're willing to write reviews on Yelp and other online directories, that's even better.
Look up any major insurer online – and you'll find hundreds of reviews from past and current clients.
Liberty Mutual reviews, for instance, provide accurate insights into the company's services and rates. Up to 78 percent of customers say they would recommend it to a friend.
Don't fear negative reviews! On the contrary, you should try to see them as a way to improve your services and address customers' concerns before they escalate.
Harness the Power of Facebook Advertising
With over 2.2 billion monthly active users, Facebook makes it easier to promote your services and expand your reach. Once your business page is up and running, start an advertising campaign.
The social media giant provides everything you need to create laser targeted ads.
Use Facebook Audience Insights to define your buyer persona, learn about your audience, and personalize your message. You can even create different ads for different categories for clients.
Get More Insurance Marketing Ideas
These are just a few of the insurance marketing ideas you can use to promote your business. Depending on your goals and budget, you can create and share videos online, invest in search engine optimization, or use LinkedIn ads to target potential clients.
Partner up with other businesses in your area and find a way to help each other grow. Join local networking groups and get involved in the community. The more proactive you are, the more people will find out about your services.
Take the steps needed to build a strong online presence. Check out our article on how to optimize your website for local searches and generate more leads!