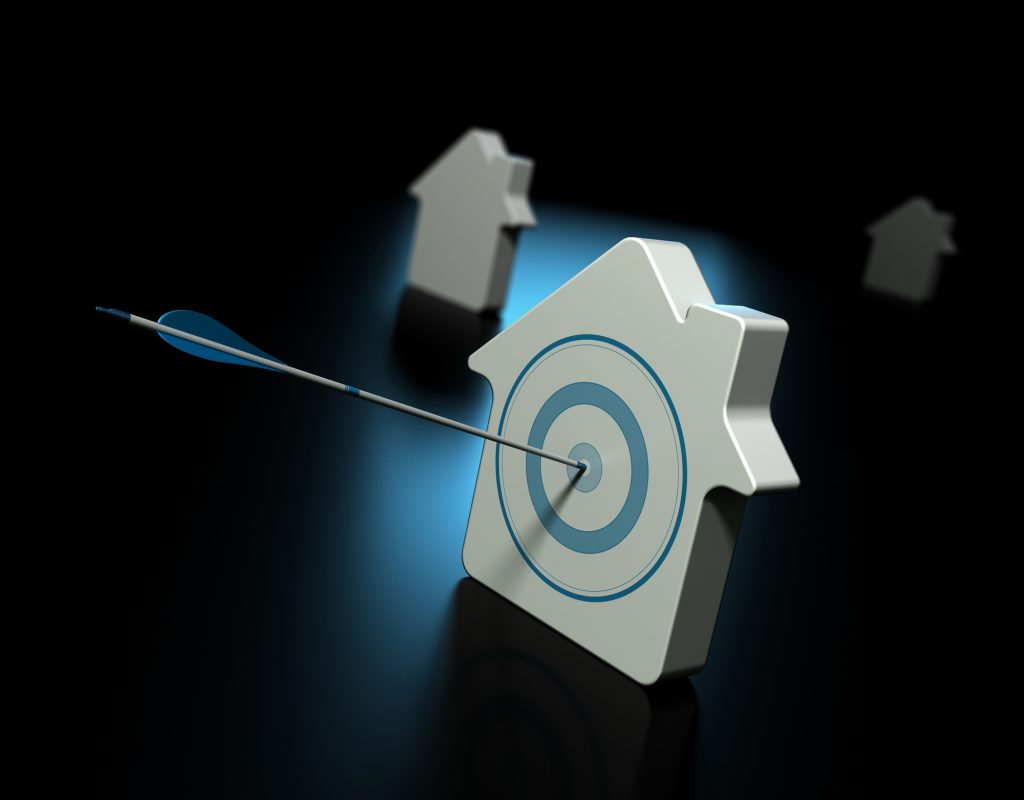 Not seeing increased web traffic and real estate leads coming from Google?
You might not be ranking well on Google, decreasing your visibility to potential customers and losing them to the competition.
Local SEO is a crucial element for small businesses and real estate agencies are no exception.
Read on to learn 5 clever real estate marketing tips to land you on Google's first page.
1. Local Keyword Phrases
People that are searching for homes will likely begin their search on Google using a local keyword.
For that reason, you'll want to optimize your website to rank for keywords in the main area that you do business.
For example, use search terms like:
[Town] real estate
Homes for sale in [city]
[Area] real estate listings
[Your city] realtor
Use local keyword phrases like these around the pages on your website to increase the likelihood of ranking on Google's first page.
2. Audit Your Website
When marketing for a real estate agency, one of the first things to do is audit your website.
This will allow you to locate any SEO problems spots and correct them.
A few essentials to address are SEO-friendly URL slugs, tag and meta description optimization, broken links and redirects, and SSL protocol.
3. Blog About Your Listings
Whether you're listing 2 properties per month or 200, you're probably motivated to sell a few key properties.
To increase the visibility of these listings, create blogs about the homes to increase your rank on Google.
Blogging is an effective marketing tool and your listings should give you more than enough unique ideas to build effective content.
If you get in a jam with a consistent posting schedule, consider working with a real estate blog content provider.
4. Make Your Content Shine
Speaking of content, having stunning visual content that is SEO optimized is a must in the real estate industry.
From interior property photos and drone footage to VR tours and Matterport, the types of content you can produce is only limited by your creativity.
Thinking locally, you could produce a series of neighborhood tour videos where you show potential clients your value in how much you know about the area they're shopping in.
5. Mobile Friendly Is a Must
In 2018, the majority of traffic online is coming from mobile devices.
For this reason, it's crucial to have a website that is optimized for mobile. Using responsive design is an SEO plus, as it's Google's preferred configuration.
You don't want to miss out on potential clients only because they can't check out your listing on their commute, out with their kids, or while at work.
Get mobile optimized, drive more traffic, and watch your ranking skyrocket!
Are You Taking Advantage of These Real Estate Marketing Tips?
These 5 real estate marketing tips can help you kick off your efforts to rank on Google's first page, but they're just the tip of the iceberg!
Looking for other SEO and digital marketing tips to take your real estate marketing to the next level?
Still not sure how to make SEO work for your agency?
Our SEO blog is jam-packed with articles to help you solve your SEO problems!