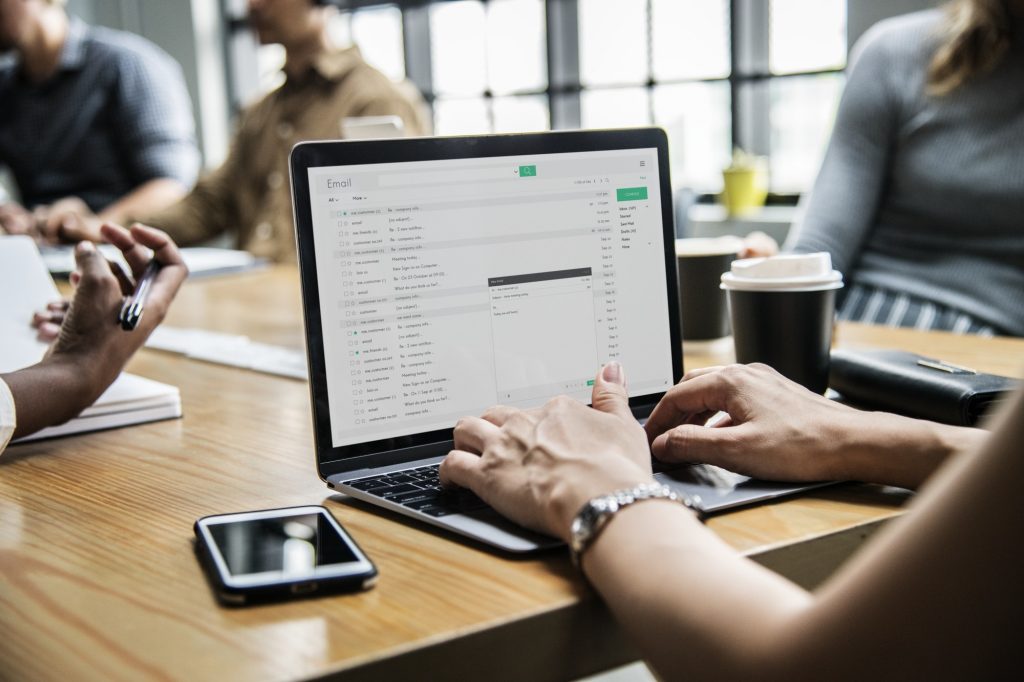 With the increase in popularity of social media platforms, people are now using email less as a way of personal communication and more as a way of business communication. But it takes a great email campaign to get readers to actually open and read your emails. Why?
You can relate to having multiple emails from several different companies sent into your email each and every day. Now, think to yourself how often you open all those emails. Which ones do you read and why?
If you can't get people to read your emails, then you're ultimately wasting money. Don't waste money. Continue reading below for 4 tips for creating a great email campaign!
1. Offer Your Subscribers Real Value
It won't be enough to send out emails that say, "Look what we have for you!" You'll need to give your subscribers something that holds real value. This could be in the form of an ebook, an inspirational video, a free product, or more.
Having something of actual value to offer your subscribers sets you apart from the competition and gives them a reason to open your email.
2. Have a Subject Line that Hooks Them
Aside from giving your subscribers something of true value, how do you get their attention before they even open the email? You'll need to have a subject line that hooks the reader. You also want to make sure that the reader knows what to expect from the title.
Consider taking the most interesting fact from your video or article that you're sending and make that the title. Anything that will interest a reader is a good subject line. Make them want to click it.
3. Get to the Point Quickly
Make it short and get to the point quickly. Whatever it is that you're campaigning, you ultimately want your subscribers to visit your website. Because of this, you don't want to give too much information in the email.
Giving away too much information might stop them from clicking onto your site because they'll have gotten everything that they needed from the email. Give them just enough to be intrigued to find out more. This is a good way to increase the conversion rate.
What is a conversion rate? This is the percentage of your visitors to your website that click on links, sign up for special offers, and more.
4. Mix Things Up Frequently
Be sure to switch up the type of content that you send out. If you like to send out an email each time a new article is posted on your blog, then be sure to mix up how you display the content. You should also consider sending out different kinds of emails to keep things fresh.
Don't only send out an email when a new article is posted. Send out videos, interesting facts, or personal messages as well.
Great Email Campaigns Don't Come Easily
To create a great email campaign, you'll need to put in a lot of time and effort. You can't just simply send out emails to subscribers without knowing how to grab their attention and keep them intrigued. Following these 4 tips is a great way to ensure a successful email campaign.
For more SEO tips, be sure to keep checking back with us regularly!