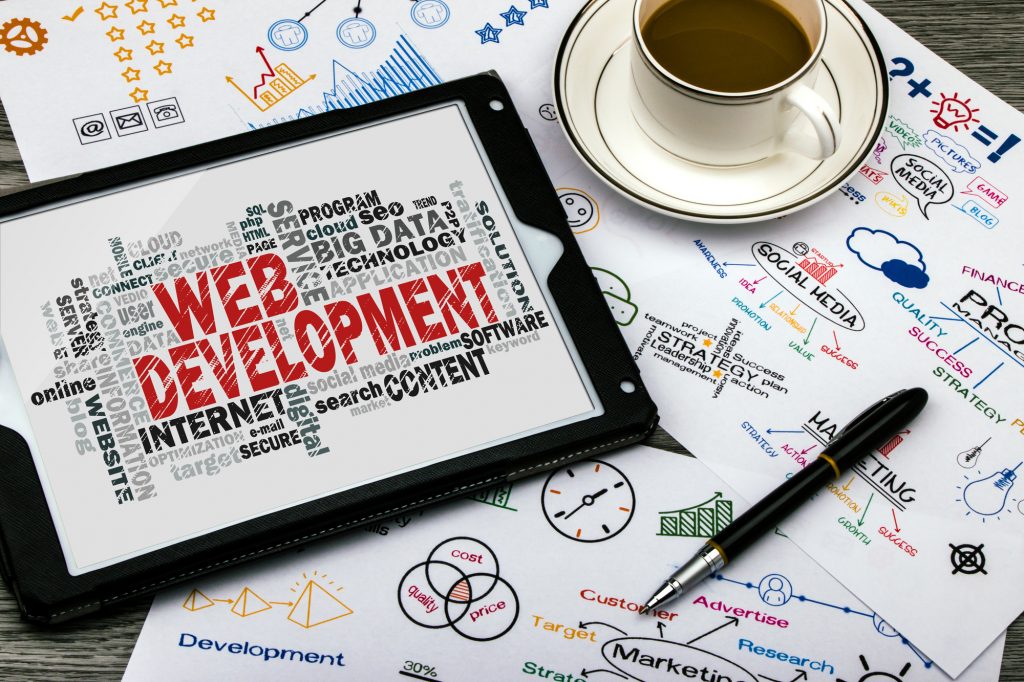 Unless you have no plans to grow your business, beat your competitors, and turn out decent profits, establishing a website is definitely top of your plans.
But then, business on the web is just as fiercely competitive as it is on the streets – if not more. With over 1 billion active websites and thousands going live every day, you need an exciting, user and SEO-friendly to stand to stand out from the crowd.
To build such a website, you need a competent web development service on your team. The question is, how do you find such a service? We know how. Keep reading!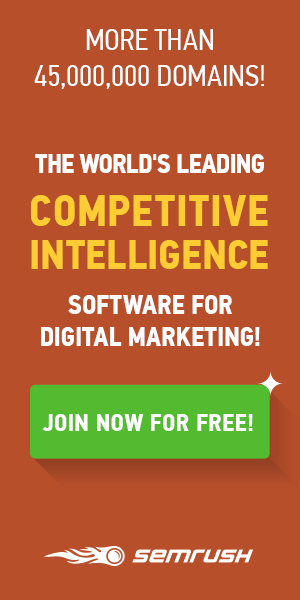 Portfolio Trumps Academic and Professional Qualifications
To become a web developer and find employment in a web development firm, one must pursue a degree in web development, design, multimedia or a closely related field.
Therefore, you can ride on the fact that every web development service you approach will definitely have a team of well-qualified developers in its ranks. But academic qualifications are not all a developer needs to create a killer website for your business. It takes years of building sites from scratch to become a top-notch developer.
Your goal should be to find a service with top developers, and to do that, ask for their portfolio, not developer qualifications. Let the service give you a list of sites they have built. Browse through the sites, poke here and there, dig in.
Do you like what you see? Do you wish to own those sites? If you do, bingo! You're a step closer to finding the perfect service.
Does the Service Specialize in Building Websites for Your Industry?
Even though websites generally have a similar architecture, their specific uses call for varying development and design approaches. This means the back end of restaurant websites may not be similar to the back end of websites for truckers. Or the front end of a betting website won't be similar to that of a news website.
As such, you need to know whether the web development service you're eying has experience developing websites for businesses in your industry.
Don't make the mistake of choosing a service because it has an impressive portfolio – even though the portfolio doesn't feature websites in your industry. Yes, good developers can adapt a site to any client specifications, but lack of industry experience can mean they will take longer to deliver the project. More time means you're losing ground to competitors.
Does the Service Build Websites with SEO in mind?
It's one thing to build a functional website, and it's quite another to build an SEO-friendly site.
As a business, you need a website that has both qualities. SEO is the biggest driver of organic traffic to websites.
Ask the web development service whether it builds websites not only for the client and users, but also for search engines. Does the agency have SEO specialists on the team? Do these specialists work in consultation with developers?
The gist of this is the perfect service should have a laser focus on SEO. If it doesn't, hit the road.
Finding the Best Web Development Service Simplified
A simple online search for "web development agencies near me" brings up results of several agencies. Of these agencies, some do an excellent job and others are not worth their salt. This is a problem, because you need to work with the best.
Fortunately, we have fleshed out much of the information you need to vet multiple services and pick out the best.
Once you have a website, it's inevitable that you'll want to embrace digital advertising. Here is how to find the best digital advertising agency.